Beanie Foam/Snow Party

Have the most Beanie FOAM party of the year! Our amazing and all organic foam shoots straight out of a cannon and into your yard or driveway. With no stick, wetness or stains our foam leaves for a quick and easy clean up with no mess to your clothes! A Beanie Foam Party is best for: Daycares, Summer Camps, Birthdays, School Events, Church Events, Fairs, Festivals, Summer Parties, and MORE! Please check out our FOAM Party website. You can watch our short video and see what people are saying about FOAM parties!

Click here Beanie FOAM Party !! Call for more information!
The holidays are quickly approaching!
Our Snow Machines are perfect for your holiday and winter events.
Snow Party/Event Package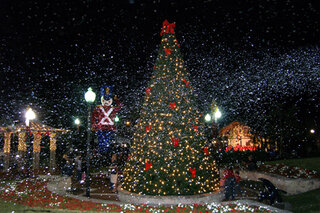 FOAM at Home!
Beanie FOAM Party Package
Music LED Bars