Carnival Frames & Strikers

These professionally crafted games come complete with colorful themed backdrops, freestanding frames and all game accessories. These games are great for any type of event and can be used inside or outside.

Test your strength! Swing the hammer against the block and try to ring the bell at the top. Add Kiddie Striker & 10 Ft High Striker to your next School, Carnival, Fair, Festival, or Party event.
Santa Claus is Coming to Town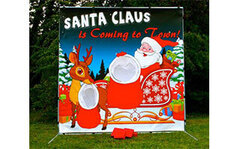 Zap the Zombies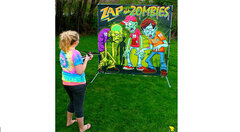 Snowball Fight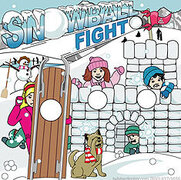 Pumpkin Pitch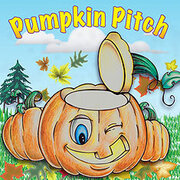 Witch's Brew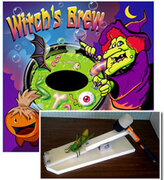 Chicken Flingers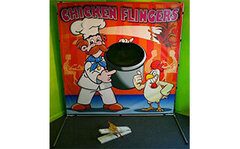 Hog Wild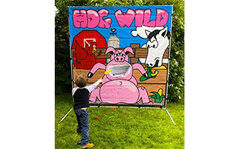 Penguin Fish Fling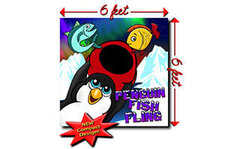 Stuff the Scarecrow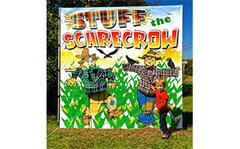 Kick & Score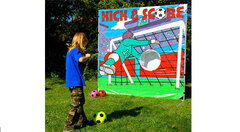 Barnstormers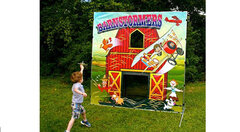 Battle the Blaze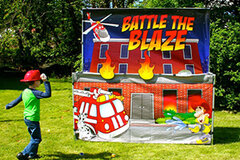 Chef Challenge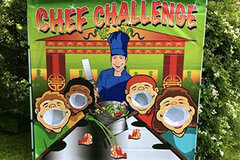 Slap Shot Hockey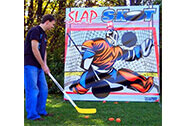 Golf Challenge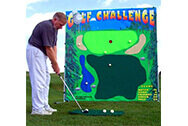 Limbo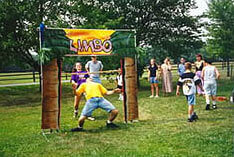 Gone Fishin'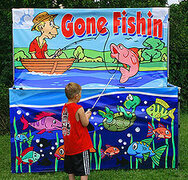 Froggy Fly Fling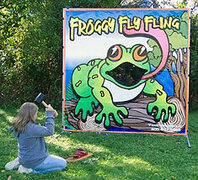 Barnyard Photoframe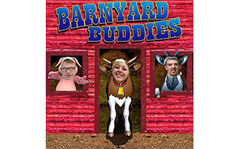 Muscle Beach Photoframe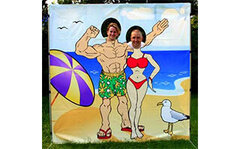 Saloon Photoframe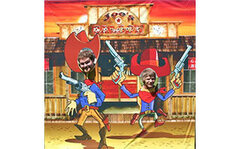 Princess Tiara Toss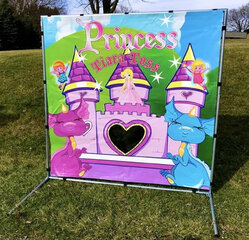 Ring the Unicorn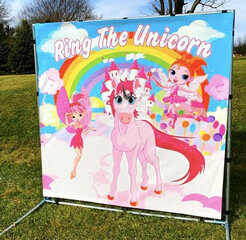 Kiddie Striker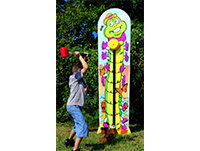 High Striker 10 ft